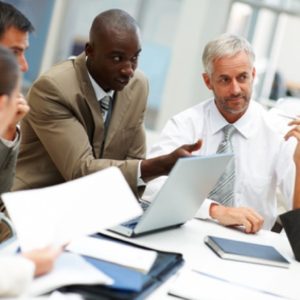 Colorado Employment Discrimination and EEOC Claims Defense Lawyers Representing Colorado Employers Help from investigation to Trial.
(Our Denver Employment Law Firm Only Represents Employers)
Call us today for a Free Initial Consultation.  720-941-7200.
Denver EEOC Claims Defense Lawyers
Harness the Power of Defending False Allegations  and Discrimination Claims At the Colorado EEOC 
EEOC claims decisions by the agency can be wrong. Colorado employers sometimes find themselves facing a discrimination lawsuit because of an unlawful conclusion made by the EEOC. An employer's solid defense starts first at the internal policy stage. However, many problems start at the employer position statement and the lack of evidence submitted in response to the various EEOC claims. In many situations, discrimination lawsuits can be avoided with the legal advice and representation from an experienced Denver employment defense attorney. Don't Wait Until It Is Too Late. Get a Free Initial Consultation Now.
Employer Rights Lawyers
Aggressively Defending Your Discrimination Lawsuit in Colorado Courts
Although there are many good reasons to litigate EEOC claims in Colorado courts, some of the more common mistakes made by employers include focusing on impulse and not adequately preparing the relevant evidence to contest the various EEOC claims. Learn more about the Employer's Bona Fide Occupational Qualification BFOQ Defense.
If the case goes to trial, employers may want to understand the risks associated with litigation and the actual strength of the case going forward. There is no doubt that the Colorado EEOC frequently makes mistakes during discrimination. However, it's up to the employer lawyers to single out the employee's weaknesses and bring them to light early in the process. This is where our Denver employer defense lawyers can help. Call us at (720) 941-7200.
EEOC Colorado Claims
The Colorado EEOC claims process begins with knowing how the legal system works and using it to the employer's advantage. Watson & Associates has frequently represented Colorado employers with a series of employment discrimination issues. Our goal is to develop the strengh of the client's case up front while destroying the employee's allegations up front.
Drafting a valid employer position statement is critical to the outcome of your case
EEOC claims come with a burden-shifting test that most employers might not be aware
Failure to get the proper legal support can create an adverse position at the beginning of a trial
Employment Litigation Help for Employers in Denver Colorado
Colorado employers have certain protections under various Colorado EEOC claims and employment discrimination laws and regulations. At Watson & Associates, LLC, our employment defense lawyers will comb the facts from beginning to end. Then we will provide you with a solid assessment of where the case stands and then suggest the next steps.
Having the right employer defense lawyers makes a huge difference at the very beginning

Without knowing the burden of proof to litigate employment discrimination defense cases.
Colorado EEOC Claims and Employer Defense Attorneys Representation Employers in the Denver Metro Areas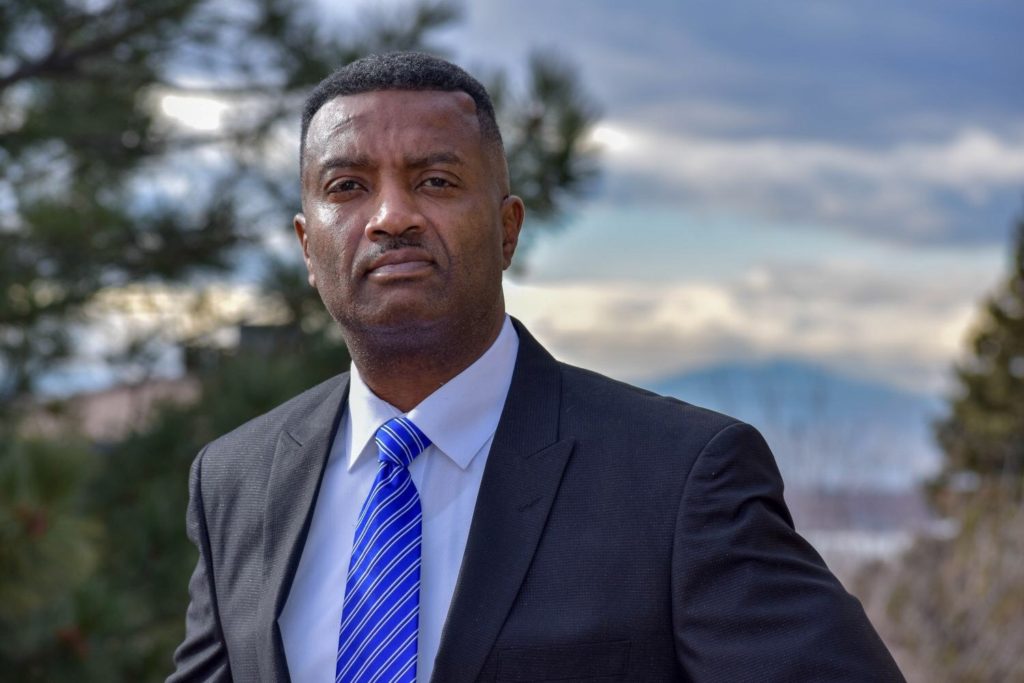 Our Denver discrimination and EEOC claims defense lawyers help with employment discrimination defense cases to help small and large businesses in Denver CO, Colorado Springs, Aurora, Fort Collins, Lakewood, Thornton, Arvada, Westminster, Pueblo, Centennial, Boulder, Highlands Ranch, Greeley, Longmont, Loveland, Grand Junction; Columbine Valley, Superior, Louisville, Castle Pines Village; Cherry Creek CO, Holly Hills, Morrison, Cherry Hills Village, Bow Mar, Woodmoor, Centennial and more. Call our Denver EEOC claims and employer discrimination defense law firm for help with your business legal matters.
Employment Practice Lead Attorney Theodore Watson
Call Our Denver Discrimination & EEOC claims Defense Lawyers for Immediate Help
For help responding to EEOC Claims or employment defense lawsuits, please call our law office at (720) 941-7201.