Free Initial Consultation. As Coloraod Race Discrimination Attorneys.
We ONLY   Represent Colorado Employers. Call 720-941-7200.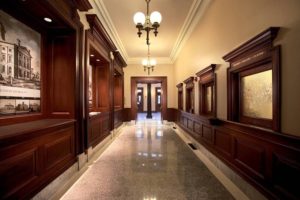 Colorado employers faced with race discrimination in the workplace lawsuit must be extremely careful given the rules and regulations when litigating an employment discrimination case in Colorado Courts.
Understand and develop viable employer defenses to discrimination claims
Apply the legal standard for employers showing a non-discriminatory reason for the employment action.
Aggressively defend your rights at litigation and trial.
Understand that how you initially respond to employee charges is crucial to how the rest of the case develops.
Aggressive Litigation Defense
Employers Get a Developed Strategy Up Front ( this reduces unnecessary legal fees)
We asses the strengths and weaknesses up front
Take advantage of our competitive rates
At Watson & Associates, LLC, with law offices in Denver, CO Our team of race discrimination attorneys defend Colorado employers charged with wrongful termination laws violations by ensuring that the company can reduce liabilities while safeguarding its reputation. We focus on dealing with an employer's strong points early in the case and not waiting until there is a  race discrimination lawsuit. The law firm uses decades of combined experience to protect your legal rights and reputation while safeguarding your bottom line.
 Race Discrimination  Attorneys Legal Services
When there are allegations of race discrimination in the workplace, Watson's race discrimination lawyers and employer defense attorneys  offer a wide variety of legal defense services to Colorado employers including:
Race discrimination in the workplace
National origin employment discrimination defense
Gender discrimination employer defense
Wrongful termination employment job discrimination
Age discrimination litigation defense
EEOC response for employer position statements
Wrongful termination laws
Race discrimination lawsuitsLitigation defense for Colorado employers
Development of employee handbooks and policies
To Speak with an age race gender discrimination lawyer about employer defenses to discrimination claims, call 720.941.7220 for a Free Initial Consultation.
Employment Practice Lead Attorney Theodore Watson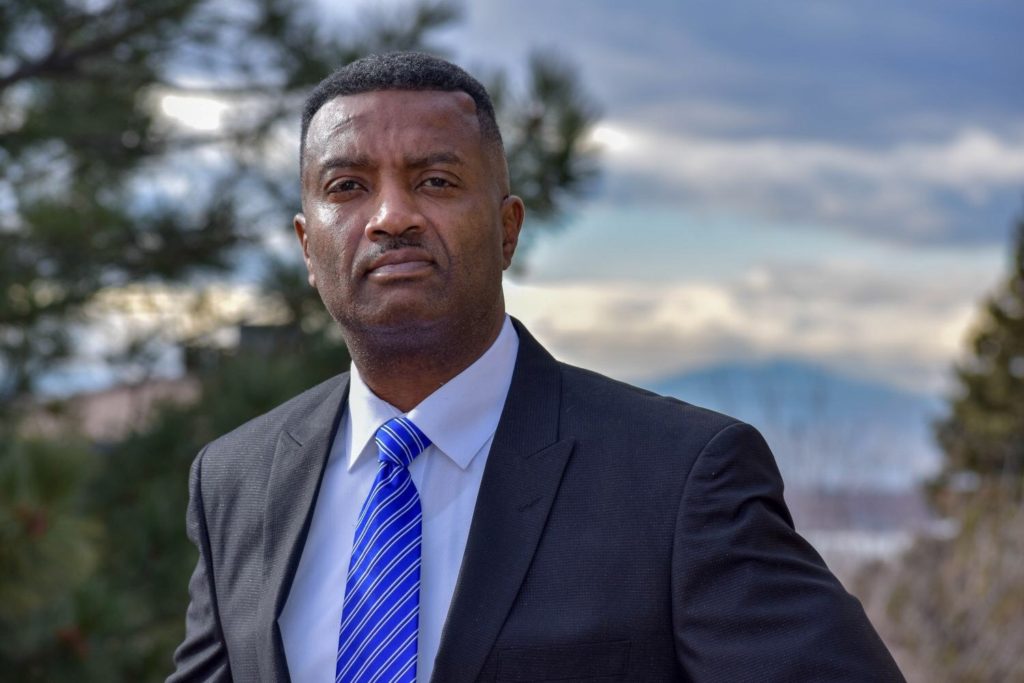 What is Race Discrimination in the Workplace?
According to the EEOC, Racial discrimination in the workplace includes treating employees (an applicant or employee) unfavorably because he or she is of a certain race or because of personal characteristics associated with race (such as hair texture, skin color, or certain facial features). Color discrimination involves treating someone unfavorably because of skin color complexion.
Racial discrimination at work in Colorado also includes unfavorable treatment of someone because the person is married to (or associated with) a person of a certain race or color. Discrimination can occur when the victim and the person who inflicted the discrimination are of the same race or color.
Call our Denver race discrimination attorneys for immediate help and a free initial consultation at 1.866.601.5518.
Facts About Racial Discrimination in the Workplace
Title VII of the Civil Rights Act of 1964 protects employees against employment discrimination on the basis of racial discrimination at work as well as national origin, sex, or religion.
In Colorado, It is unlawful for employers to discriminate against any employee or applicant for employment because of race or color in regard to hiring, termination, promotion, compensation, job training, or any other term, condition, or privilege of employment. Title VII also prohibits employment decisions based on stereotypes and assumptions about abilities, traits, or the performance of individuals of certain racial groups.
Discrimination based on race prohibits both intentional discrimination and neutral job policies that disproportionately exclude minorities and that are not job-related.
Statewide Colorado Race Discrimination & Employment Defense Attorneys
If you are an employer in Colorado and need help with building legal defenses against racial discrimination lawsuits in Colorado, legal representation or employment legal advice, our Colorado employment defense lawyers and workplace attorney help small and large businesses in Denver CO, Colorado Springs, Aurora, Fort Collins, Lakewood, Thornton, Arvada, Westminster, Pueblo, Centennial, Boulder, Highlands Ranch, Greeley, Longmont, Loveland, Grand Junction; Columbine Valley, Superior, Louisville, Castle Pines Village; Cherry Creek CO, Holly Hills, Morrison, Cherry Hills Village, Bow Mar, Woodmoor, Centennial and more. Call Watson & Associates' LLC Denver race discrimination in the workplace defense lawyers and law firm for help with your business legal matters.
Additional Colorado Employment Law Information
Call Our Denver Employer Race Discrimination Defense Lawyers Today
For a Free Initial Consultation about racial discrimination in the workplace and employer defenses to discrimination claims, Call Watson & Associates race discrimination lawyers and employer defense attorneys in Denver Colorado at 720-941-7200.