Aggressively Defending Employers Charged With Discrimination in the Workplace
We Represent Colorado Employers Only. Call 720-941-7200 for a Free Initial Consultation
The gender discrimination lawyers at Watson & Associates, LLC aggressively represent employers in Colorado and the Denver metro areas. When employers face reputation and public exposure because of a meritless gender discrimination lawsuit, we form a team of employment defense professionals that will fight on behalf of the company.
Our gender discrimination defense lawyers face the largest firms who try to extract large settlement amounts from employers throughout Colorado.
As employment and gender discrimination defense lawyers, we represent companies in various industry groups including:
Construction
Hotels
IT and Computers
Cable companies
Hospitals
Law enforcement
Services
Hospitality
If you are an employer in the Denver metropolitan area of anywhere in the state of Colorado, and facing EEOC charges or lawsuit alleging failure to hire, promotion, or termination allegations because of gender discrimination, Watson's employer defense lawyers can help.
Defending Colorado Employers Against Sexual Discrimination and Gender Discrimination in the workplace Lawsuits in the Workplace
The Colorado sex discrimination lawyers at Watson & Associates, LLC defend employers that are subject to EEOC investigations based upon gender discrimination or sex discrimination lawsuits. As gender discrimination lawyers, we also take proactive measures by reviewing the current day-to-day operations and recommending solutions to gender discrimination before a lawsuit arises.
When employers receive notice from the EEOC that an employee has alleged discrimination based on gender discrimination in the workplace, the employer must file a personal statement in response to the allegation. This is a very important undertaking because what is said in the employer position statement carries all the way through in the event of litigation.
At Watson & Associates, LLC our Denver employer defense lawyers immediately get to the bottom of the problem and provide sound and reliable legal advice to the company management and executives. We help with:
Responding to EEOC investigations and request for information based on sex discrimination
Help with employer position statements for charges of sexual discrimination
Performing an internal investigation in response to allegations of gender
Develop and draft employee handbooks and employer policies.
Provide legal defense and representation in mediation or arbitration proceedings
Litigation defense in gender discrimination lawsuits
To speak in confidence with our Denver gender discrimination defense lawyers about defending your company, call Watson & Associates, LLC at 720-941-7200 for a Free Initial Consultation.
What is Gender Discrimination in the Workplace?
The EEOC states that gender discrimination in the workplace in Colorado is workplace discrimination against an individual because of gender identity, including transgender status, or because of sexual orientation is discrimination because of sex in violation of Title VII. Learn more about the Employer's Bona Fide Occupational Qualification BFOQ Defense.
Types of Gender Discrimination and Sexual Discrimination IN THE WORKPLACE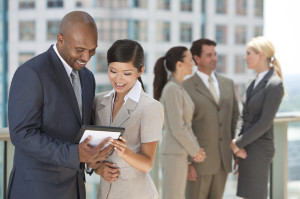 According to the EEOC, here are some examples of employment practices that employers must avoid in the workplace. Besides  the common types of gender discrimination, some examples of LGBT-related EEOC claims that EEOC views as unlawful sex discrimination include:
Find out more information about Coronavirus Disease 2019 (COVID-19).
Colorado and Statewide Employer Defense Attorney Representation for Case Alleging Gender Discrimination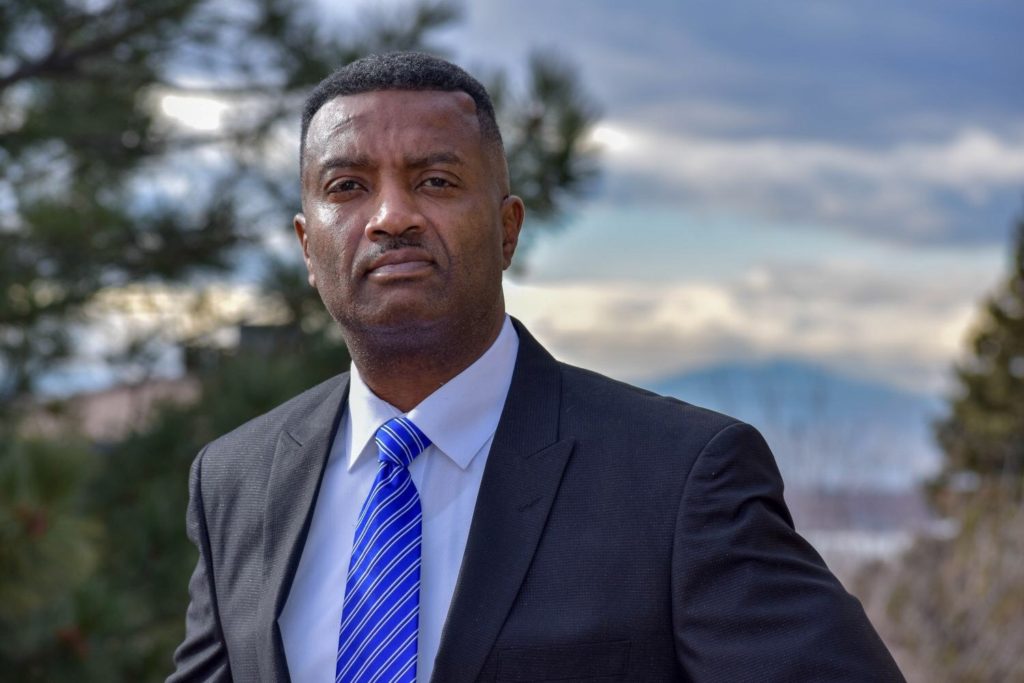 Our Colorado employment attorneys and employer gender discrimination lawyers and sexual discrimination attorneys help small and large businesses in Denver CO, Colorado Springs, Aurora, Fort Collins, Lakewood, Thornton, Arvada, Westminster, Pueblo, Centennial, Boulder, Highlands Ranch, Greeley, Longmont, Loveland, Grand Junction; Columbine Valley, Superior, Louisville, Castle Pines Village; Cherry Creek CO, Holly Hills, Morrison, Cherry Hills Village, Bow Mar, Woodmoor, Centennial and more. Call our Denver EEOC claims and employer discrimination defense law firm for help with your business legal matters.
Employment Practice Lead Attorney Theodore Watson
Call Our Denver Sexual Discrimination and Employer Gender Discrimination Defense Lawyers
If you are an employer looking to protect your legal rights in a case involving racial and gender discrimination in the workplace and to gain credible legal advice and litigation representation in Colorado and the Denver metro areas. For help with litigation defense in a case for discrimination based on gender call Watson & Associates employment defense law firm at 720-941-7200. FREE INITIAL CONSULTATION